I was looking at the game release list of last year. You know January is the month of lists and I was wondering what game I played the most.
I found it strange that for me the games that topped my list are games that are pretty old and just received a bump, in being remastered or being extended with more DLC in some form.
Yes, I am a very big Skyrim fan. So Skyrim was on top of my list. I played it on my OneXplayer and it is perfect to play it on. Playing on a small screen and easily switching to my dock so that I can play it on my ultrawide screen.
And the second game I really enjoyed was Mass Effect the remaster trilogy.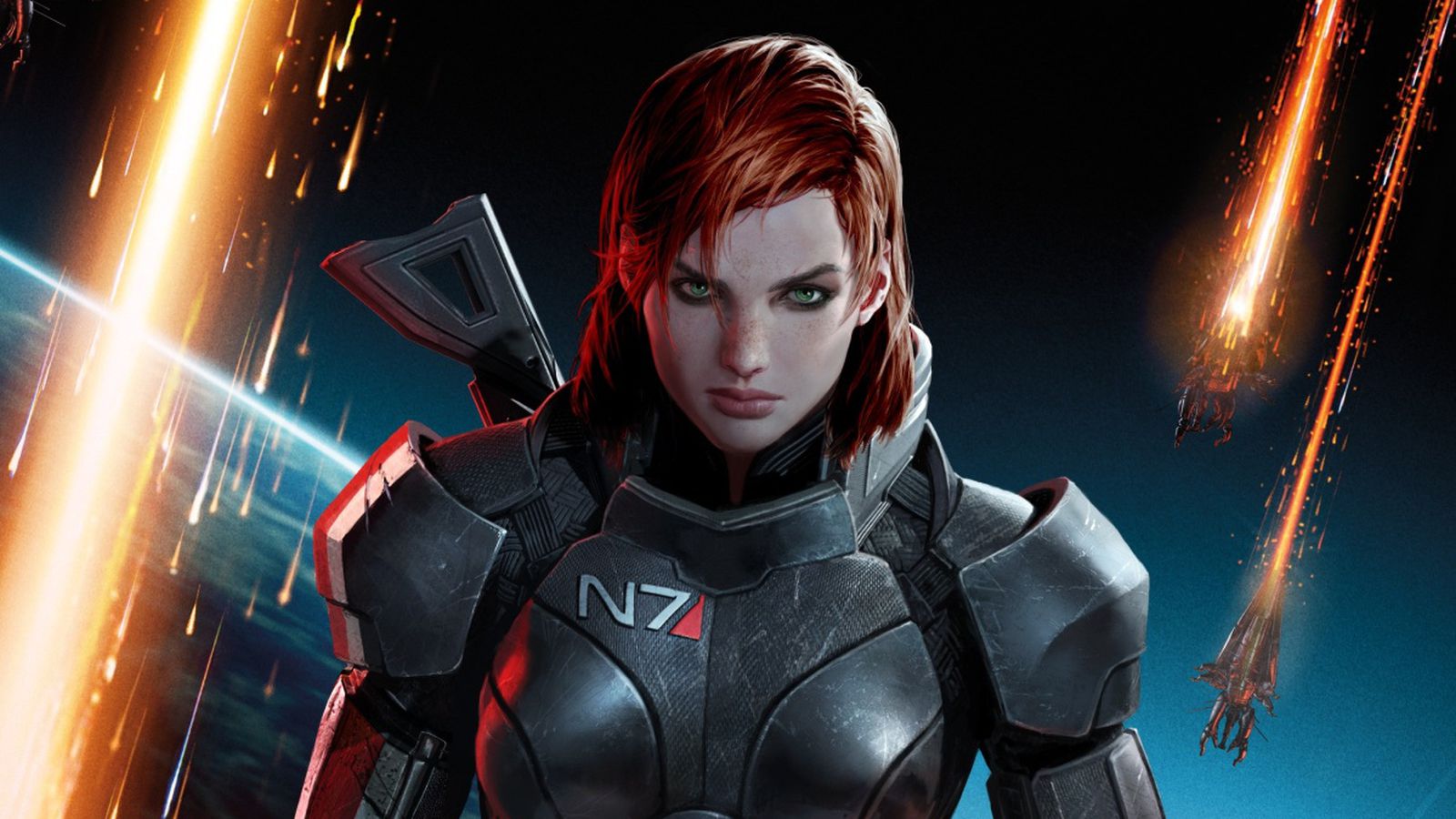 I really hope that after Cyberpunk in 2019 a new game can really catch my attention. I have big hope for Starfield. Yes it is Bethesda again :)
Honorable mention is btw for Forza Horizon 5.